Antiviral Effects of Medicinal Mushrooms: Clinical Trials
Following the unexpected results on AIDS patients with cancer who benefited from using lentinan, the Japanese government approved the use of lentinan in a national anti-AIDS research program.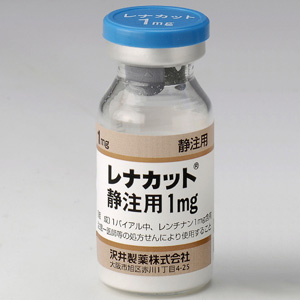 The first study sampled HIV positive hemophiliacs. In less than three months, some patients regained normal lymphocyte levels. The effects of lentinan on HIV have been publicly recognized, and 16 medical schools and hospitals continued researching its potential.
Nowadays, many medical experts worldwide know that lentinan effectively strengthens and adapts immunity to viral infections. Lentinan improves production and regeneration of helper T lymphocytes; this increases the killing ability of natural killer T lymphocytes (NKT). Additionally, lentinan also increases the killing ability of NKT cells directly.
D. Abrams et al. launched the first clinical trial regarding the use of lentinan in fighting AIDS in the USA in 1989. The pilot study showed a 30% increase in the number of helper T4 lymphocytes in patients.
In 1998, Gordon M, Bihari B, Goosby E, Gorter R, Greco M, Guralnik M, Mimura T, Rudinicki V, Wong R, Kaneko Y have published the results of 2 placebo-controlled clinical trials (phase I/II) of lentinan in a total of 98 HIV-positive patients in the USA. The study has shown improved CD4 cell and neutrophil activity, which were not statistically significant due to small sample size. Since there were no significant side effects  and the trends were positive, the authors recommended a long-term clinical trial of lentinan in combination with didanosine (ddI) or zidovudine in HIV positive patients.
Following the initial trial, the team launched a 12-month clinical trial of lentinan in combination with didanosine (ddI, Brand name: Videx). They found that the CD4 levels have increased in patients receiving lentinan (on average by 142 CD4 cells/mm3), while they have dropped in the control group.
In 2000, H. Nanba, N. Kodama, D. Schar and D. Turner have published the results of long-term clinical trial on 35 HIV positive patients treated with maitake D-fraction, a beta glucan extracted from maitake mushroom (Grifola frondosa). The researchers measured CD4+ cell counts, viral load measure, symptoms of HIV infection, status of secondary disease, and sense of well-being. In 20 patients, CD4+ cell counts increased to 1.4-1.8 times, while decreasing to 0.8-0.5 times in eight patients. Viral load has increased in 9 patients and decreased in 10 patients. However, 85% reported an increased sense of well-being regarding the symptoms and secondary diseases caused by HIV.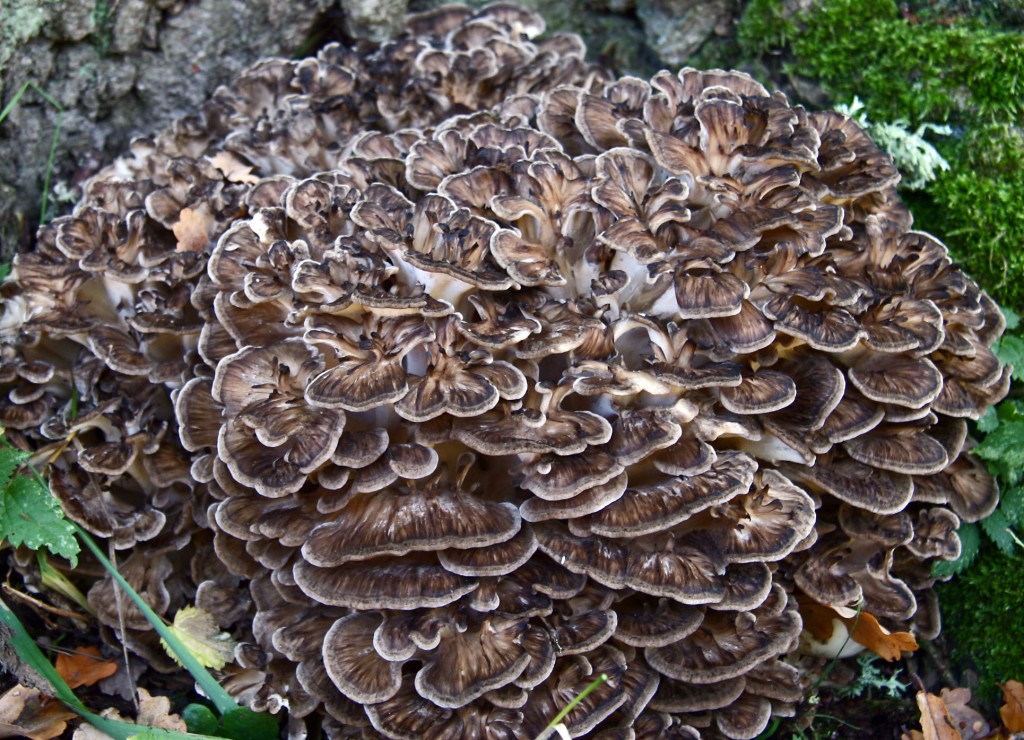 In 2011, G. Adotey, A. Quarcoo, J. C. Holliday, S. Fofie and B. Saaka has published the results of a small-scale study on 8 HIV patients in Ghana, who have only received combined medicinal mushroom extract. In just 2 months, CD4+ T-lymphocyte count has significantly increased, indicating that high-quality mushroom extracts can help control HIV infection, when used alone or as adjuvant with standard antiretroviral therapy.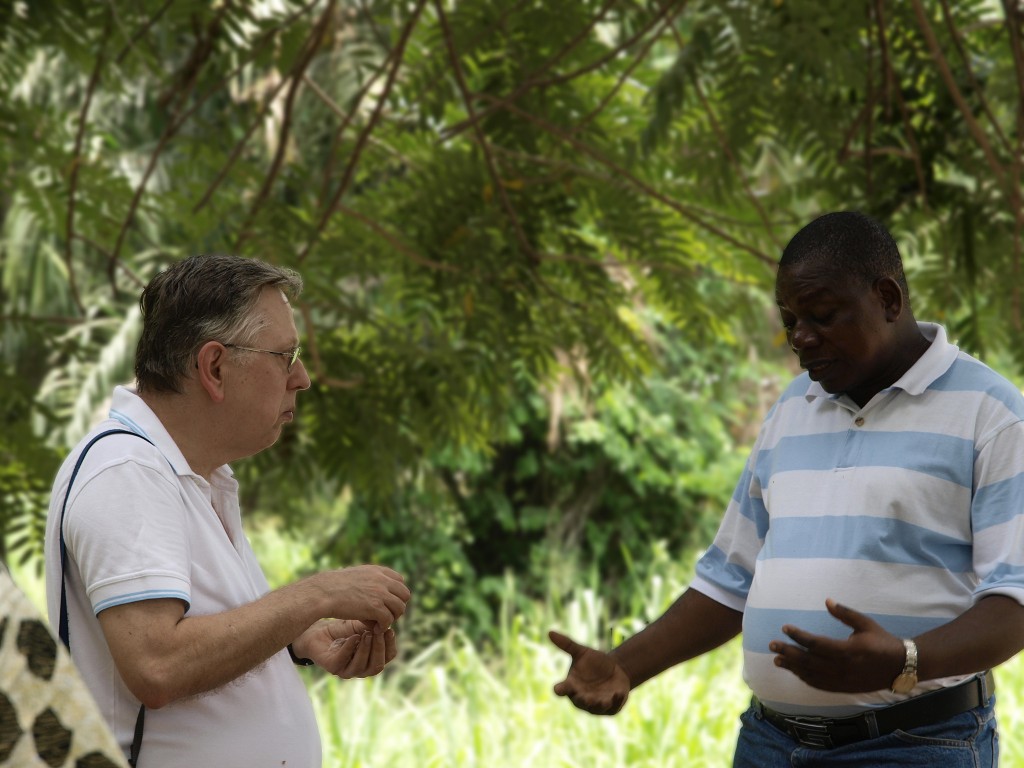 Image sources: Flickr :: caspar s (Grifola frondosa, maitake)